Olivier and Pierre, together with the other Board Members, strongly advocate for the development of a pan-European all around inclusive energy infrastructure to secure the supply of a sustainable energy mix for Europe.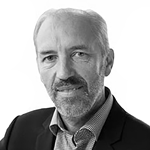 Olivier Grabette
- President
Olivier Grabette is the President of FOSG. He is Deputy Director General as well as member of the Executive Committee of the French TSO, RTE. In his role as President of FOSG, he provides top notch expertise which is extremely valuable for the strategy and vision of the Association.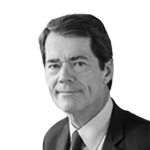 Pierre Bernard
- CEO
Pierre Bernard is the CEO of FOSG. Pierre ensures that Supergrid maintains a forward momentum and tackles the most critical challenges faced by the energy industry.